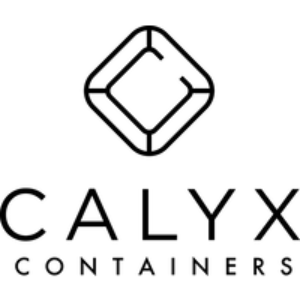 Sample of Company Descripiton (my company change).
Calyx Containers creates Child-Resistant certified packaging for the Pharmaceutical and nutraceutical industries. We create our in-house mechanisms through advanced senior and child testing resulting in packaging that is easy for adults to open but keep kids out.
Viewing 1 of 1 discussions
You must be logged in to create new discussions.