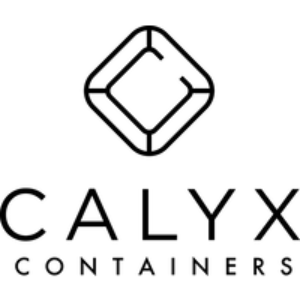 Sample of Company Descripiton (my company change).
Calyx Containers creates Child-Resistant certified packaging for the Pharmaceutical and nutraceutical industries. We create our in-house mechanisms through advanced senior and child testing resulting in packaging that is easy for adults to open but keep kids out.
Calyx Containers CP Packaging
This is about the document that was posted by Calys re. childproof packaging on 4/12/21
Sorry, there were no replies found.